DESTINATION DESIGNWORKS
Destination Designworks is an interior design and supply firm, focusing on the hospitality industry. Founded in 1981 as U.S. Contract Group, our projects range from entry level to luxury hotels, resorts and residences. Located primarily in the Pacific Northwest, Alaska and Hawaii, our projects have received numerous awards from franchise groups and design competitions; we are especially honored to have been awarded repeat projects for many of our clients, while continuing to expand our clientele and range of projects.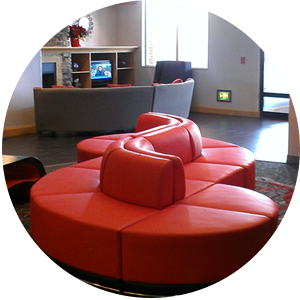 Design
Whether exquisitely subtle or breathtakingly bold, memorable spaces are the result of an outstanding design concept. At Destination DesignWorks, we combine an array of materials that are practical, unique, and innovative –the WOW factor.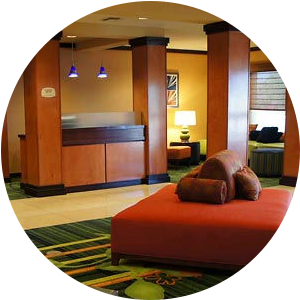 Purchasing
Purchasing is far more than writing a purchase order. Our purchasing agents are extremely knowledgeable of the marketplace. Their role is to analyze, compare, and make recommendations to our clients. Their expert guidance allows our clients to make informed decisions for their projects.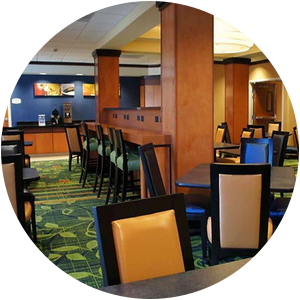 Project Management
Keeping a project on time and within budget is a major balancing act that requires planning, experience and constant monitoring. Our project managers are experts at these tasks…it's what they do every day.
DESIGN EXPERTISE
Authentic, personalized design that enriches the guest's experience is accomplished by having a clear design vision and paying attention to countless details. At Destination Designworks, our designers have completed many years of training, rigorous testing, and experience with a wide variety of projects. This unique perspective helps to enhance our clients' vision and achieve outstanding results.