Destination Designworks creates thoughtful and distinctive interior design solutions for hospitality destinations. The key to our success is establishing lasting relationships with our clients and industry partners. Since our beginning in 1981, we continue to provide a timeless and practical approach to design and product selections, competitive pricing, and excellent service to our clients.
The skills of our team are quite diverse, ranging from "A", accounting, to "Z", a zest for excellence! Whether our individual role is to provide design expertise, order tracking or documentation, our collective goal is to help our clients complete rewarding projects with a minimum amount of stress.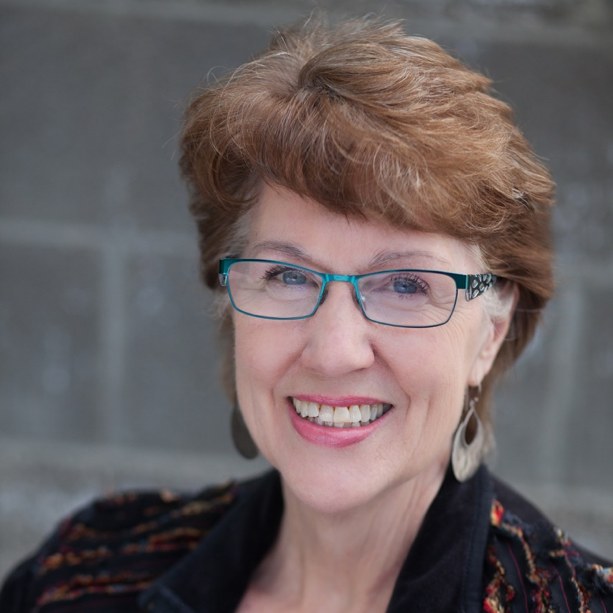 Diane Boller, ASID
Dreamweaver
I feel so fortunate to have chosen a career that allows me to be a dreamer, interpreter, and explorer! Referencing different time periods and styles while connecting to the clients' vision and project goals are the interior design tasks I've been enjoying for more than forty years.
Starting with a bachelor's degree in Interior Design from Iowa State University, I owned a residential design firm in Kansas City before moving to the Northwest.
Upon joining US Contract Design in 1993, I re-directed my focus to the rapidly changing specialty of hospitality design.
My early years of working diligently with home owners to achieve their ultimate
personal spaces were excellent training for my current work, the challenge of creating a residential ambience in a commercial setting.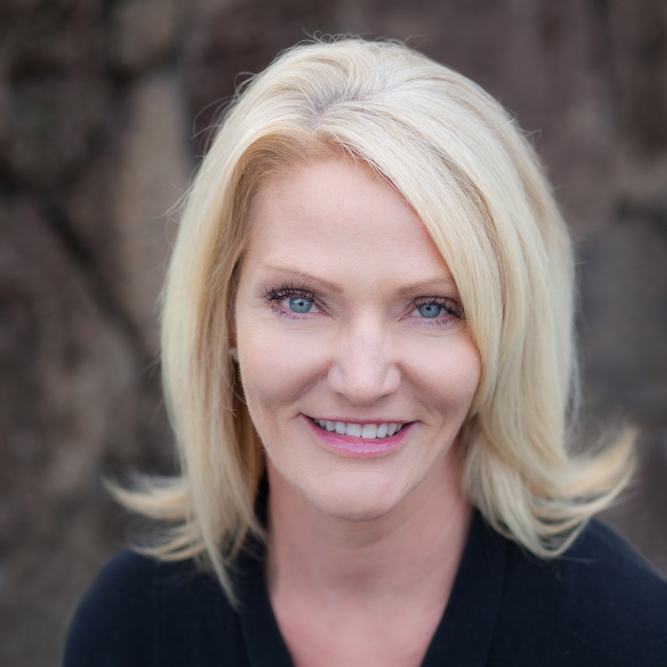 Kathy Mary
Hospitality Lifer
Hospitality Industry has been in my blood since beginning as a manufacturer's representative to the design industry while attending college. After graduation I continued to work in the hospitality design industry working on new construction and renovations projects. 27 years later I am still currently providing my expertise for hotel projects that includes design, purchasing and project consultation.
Over the last 27 years my husband and I have had the opportunity to develop our own hotel projects and currently own four hotel properties. The experience has taught me to view projects from an owner's perspective with a focus on performance and value of all products provided. We have been blessed with two daughters that are currently attending college in California. We currently live in Bend, Oregon and love everything this small town has to offer.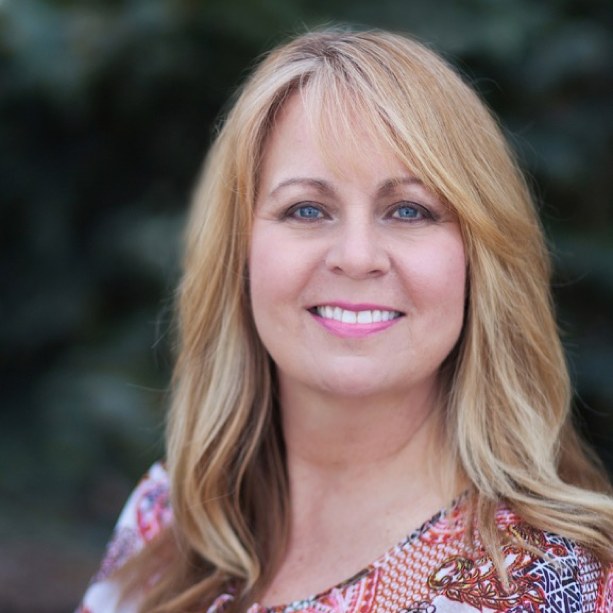 Tammy Hudspeth
Financial Guru
As the financial guru/goddess, I take care of everything that has to do with money and paperwork!  My job here includes the management of our accounts receivable, accounts payable, and payroll.  I have a bachelor's degree in management from the University of Oklahoma (go Sooners!), an MBA from Liberty University, and about a million years of experience from banking to tax preparation to accounting.  I really love interior design, and watching these designers do their thing makes me a little jealous that my talents lay elsewhere.  That being said, these gals couldn't live without me!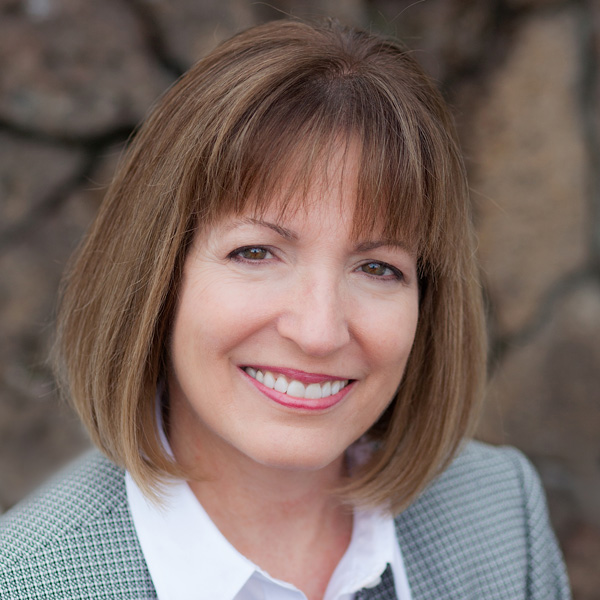 Julie Linker, ASID
Desert to the Pines Designer
"Good design instinct comes from the ability to visualize the potential of every space", and a great designer will interpret and design the space to fit the personality and desires of the client. My design background includes a Bachelor of Arts degree from Washington State University in Interior Design, as well as NCIDQ Accreditation. With work experience in both residential and hospitality design, I believe the goals of each are similar in striving for an inviting and aesthetically pleasing and comfortable space for clients as well as their guests. Living in central Oregon is a thrill for my husband and me as we enjoy hiking, fishing, kayaking and downhill skiing in this lovely part of the country.