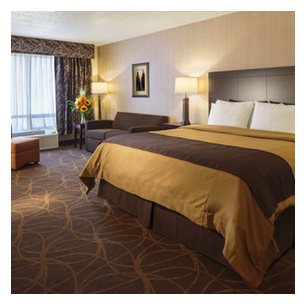 Design
A clear design vision requires focus and commitment. We guide our clients through the countless distractions of too many choices, helping them to stay on track until their vision becomes a reality.
Purchasing
Purchasing is far more than writing a purchase order. Our purchasing agents are extremely knowledgeable of the marketplace. They analyze, compare, and make recommendations to our clients, allowing them to make informed decisions for your project.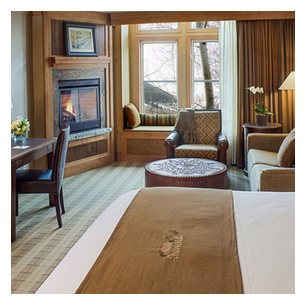 Project Management
Managing project deadlines and staying within budget is a major balancing act that requires planning, experience and constant monitoring. Our project managers are experts at these tasks…it's what they do every day.